Hey!
Here's again what was new and/or cool this month in my Delicious bookmark feed.
See if there's something that tickles your fancy, and leave me a note if you found something great!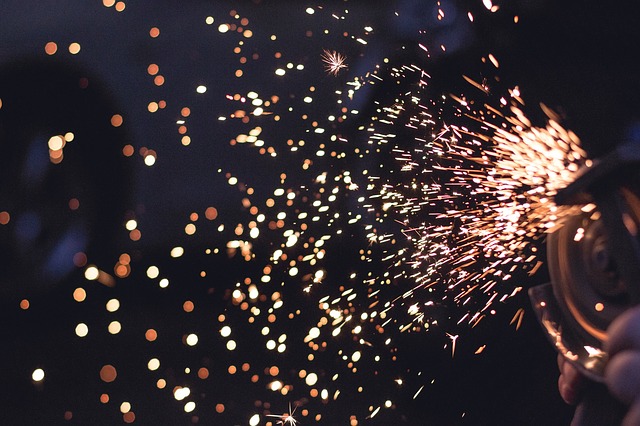 Marketing Tools & Resources
Ever Webinar – automated webinars finally come of age!
Trycast – super easy service for podcasting newcomers
Stock Up – moar free stock photos, moar… 9000+ in total
Snip.ly – don't just share links and content on social media… share your call-to-action at the same time!
Datapine – dashboards… we all need them but hate to build them…
Email template design – responsive email template design… service, for when you really need that one notch better design for your emails
Party Excuses when you need a timely excuse to party… or… to send out a promotion
Marketing News
Google's 200 Ranking Factors: The Complete List. Pretty self-explanatory…
Black Friday results – where and what consumers actually shopped this time around
Hack The Entrepreneur – highly recommended for anyone considering to become an entrepreneur, or even those who have long been one
Micro content excellence: Apple Watch explained in 13 short videos, 15 seconds each (takes just 3min15s to watch them all for a great lesson)
E-Commerce Related
New trend in e-commerce: in-car delivery – Volvo enabling delivery of goods straight into your car's trunk. Pretty cool!
ActiveWoo – combine the power of woo commerce and the best, or at least most serviceable, email marketing and automation platform out there right now
FotoFuze – Need those super professional looking product photos for your e-commerce site, you know, the kind with a true white background? FotoFuze does this for you.
Gear & Misc Tech
Sandisk wireless connect stick – don't bother wondering which way to stick in – don't stick it in at all?
VHX – launch your own streaming video service! The streaming space is heating up once again…
Smartblock – an instant, removable, compact meeting place for your office
Lifestyle & Fun
The Bulletproof Cookbook! Some new biohacking goodness coming your way right here…
The classic leather tie. I say yes.
Madre Labs Cafe Ceps Instant organic, healthy coffee the easy way…
Floating House – want something different for your leisure? how about a floating house
That's it for this time. Happy holidays and all that!
See you in 2016!