If you don't have an iPad, it's probably no use reading on.
If you still think the iPad holds no additional value whatsoever, on second thought, do read on. 🙂
Recently I've really grown to love a particular iPad app because it truly makes use of how the iPad is different.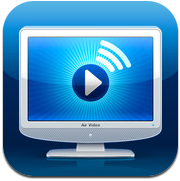 Here's what Air Video does for me:
I can go to a meeting downtown with just the iPad and stream a video in my computer's library, on a moment's notice
I can watch any video on the iPad regardless of format – conversion happens on the fly!
I can easily 'mine' my vast collection of videos for clips I need, which is otherwise difficult and time-consuming
I can reach into a video collection downloaded from a video membership, and catch up on my education
Any video I started to watch previously but didn't complete – will next time continue where it left off (just like iTunes)
Saves me tons of time from having to constantly convert and transfer huge video files onto the iPad
You see, the iPad is fantastic as a viewing device. It really, truly gets out of your way and showcases the content.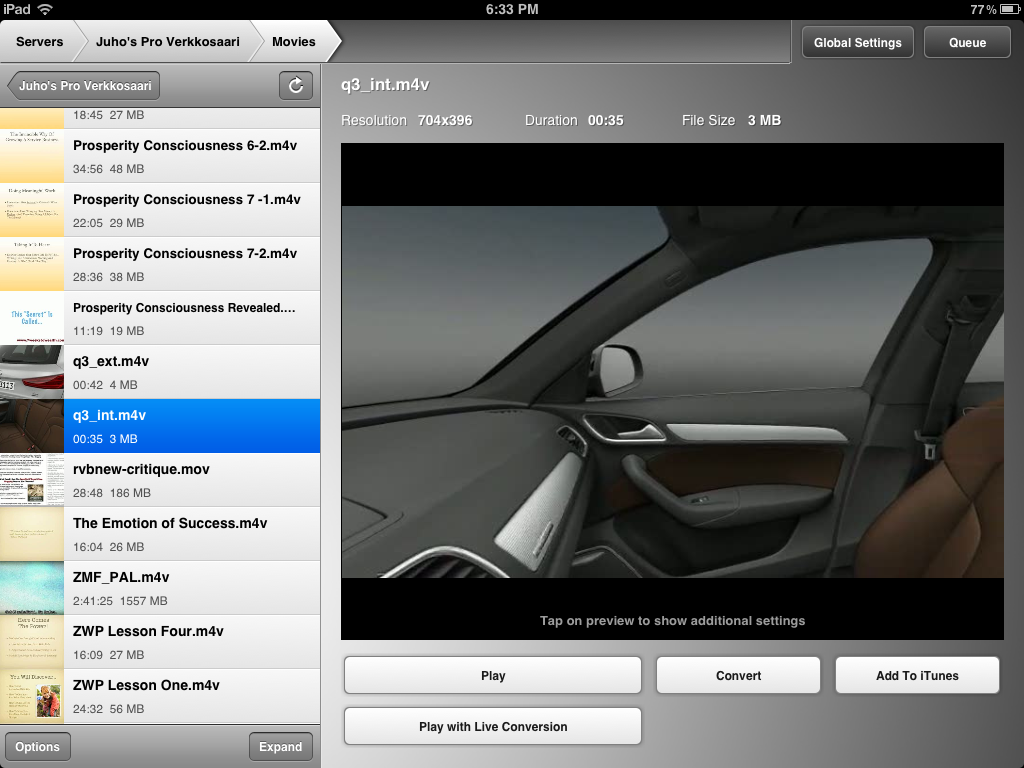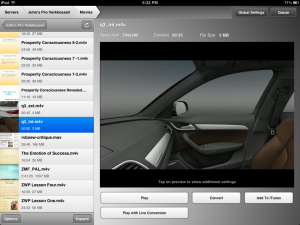 If you have some downtime on your own, you can call forth a video to catch up on your viewing.
Or if you need to make a point using video to some others, you can do so quickly and easily with video on the go.
Being able to quickly and easily stream video from anywhere, just toting the iPad with an internet connection, has some incredible benefits – both business and personal. Give it a whirl and verify it for yourself!
PS. I'm sure there are even more benefits to Air Video depending on your particular use cases, so do leave a comment if you have something!