Hey!
Here's a pretty valuable tip for your daily productivity:
Limit. Your. Choices.

Just press play, it'll be just a couple of minutes.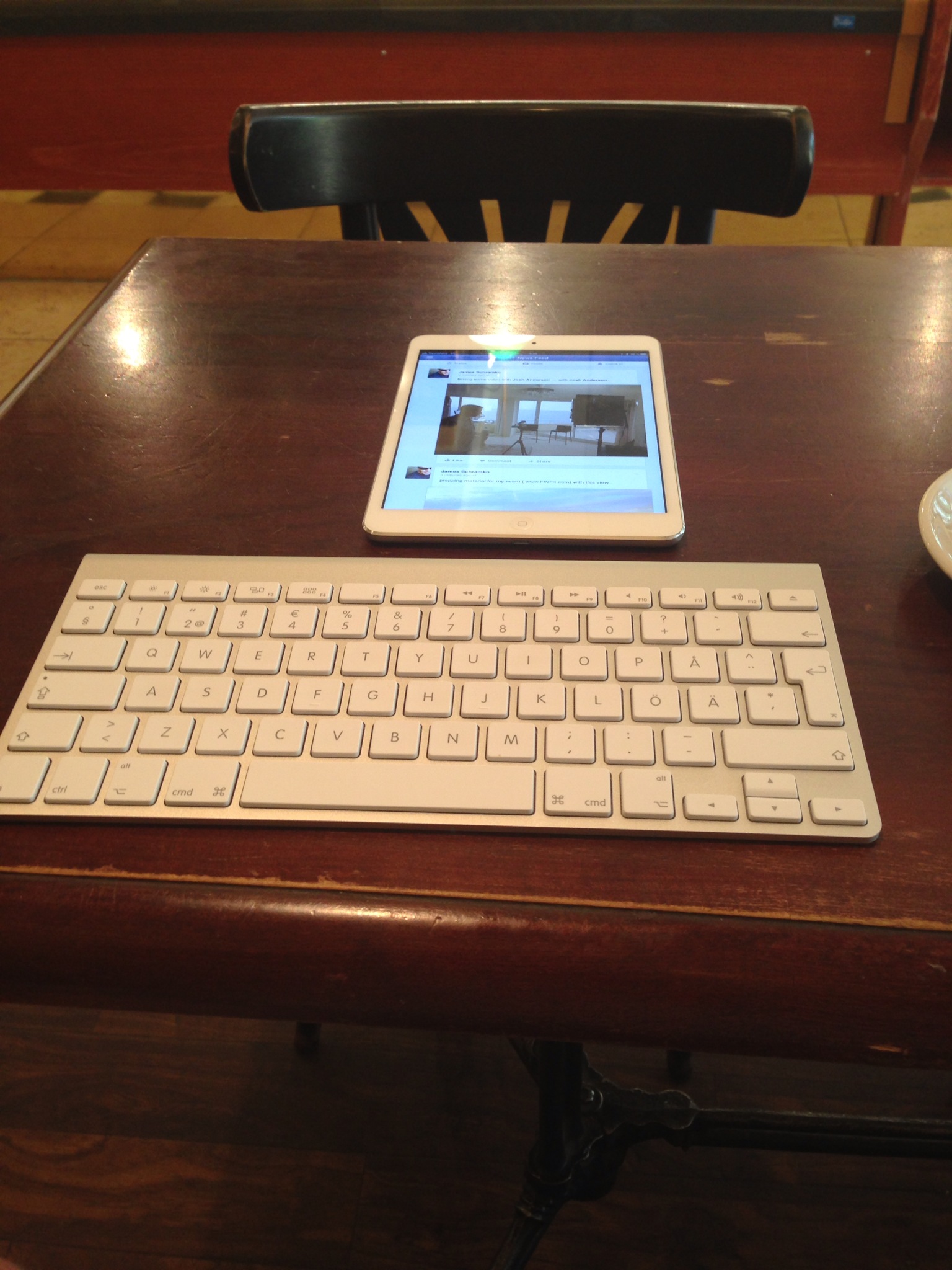 Long time marketing strategist, superstar skills in copywriting and conversion optimization. Ring me up on Skype or send me a free-form email and I'll lend you a keen ear.
https://www.juhotunkelo.com