So now that microblogging is firmly established in the mainstream (Oprah effect, anyone? Half a million followers in a week. Or Kutcher's 1 million followers)…
It's safe to say real-time communications online has either peaked… or soon will.
Don't get me wrong, Twitter and FriendFeed and others will continue to grow at a crazy rate, no doubt about that.
But what interests me the most… and other first-adopters, is what's next?
If real-time is now business as usual, what could it be…?
"THE FUTURE, CONAN?!"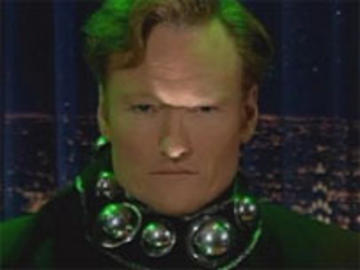 (Conan O'Brien's Year 2000 skit, in case you missed it)
But all kidding aside, that just might be it!
In other words, in terms of practical life, what's the role of the future?
It's your intentions. And sharing them, in addition to what you're doing right now.
Here's a few services already out there, that allow you to do just that.
First up, there's Doodle.

Doodle allows you to create instant polls, to schedule events and make choices.
Kind of like a democratic version of trying to decide what to do next, and to see who else would be interested. I guess. I'm not quite sure about this one yet, but will keep experimenting with it.
Then there's Dopplr.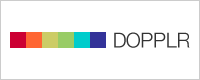 Now Dopplr has been around the block by now, but to me it's just getting to a point where it's not only a very mature service, but also in the right place at the right time.
In case you don't know, Dopplr lets you share your travel intentions with friends and colleagues, or whomever you accept as your friend on the site. I wasn't smitten with it at first sight, but it's slowly grown on me.
Dopplr has some very useful features for frequent travellers, such as user-generated tips for locales you're going to visit.

Bunchmap has a similar agenda, to act as a social travel sharing tool. It's done a little differently, and they don't seem to be very polished right now, but something to look out for.

Even Facebook enables intention sharing to some extent, by way of announcing events and inviting people. Of course, Facebook seems so preoccupied with their battle with Twitter to notice their own strength in intention sharing. It will certainly be interesting to see if they've changed direction again by the end of the year.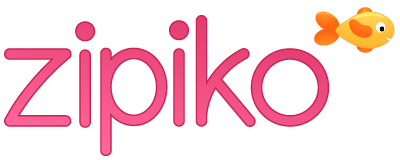 Last but not least, there's the mobile intention sharing startup Zipiko.
They "let you see what your friends are planning to do, and allows you to quickly invite them to join you".
So it's kind of like specialized microblogging. Kind of, because we don't yet have a proper frame of reference to talk about intention sharing.
To finish off (so to speak), here's a video from Zipipop/Zipiko (confusing, I know) about how intention sharing, or intention broadcasting as they put it, works.
PS. Mind you, this little writeup wasn't intended to be a review of any of the sites mentioned, just to highlight their importance in the coming through of this important trend. Keep your eyes open, and take advantage of this in your business.