Yeah, you know what I'm talking about.
People talk about 'work-life balance' all the time but I find it basically does NOT exist. Not really.
When you take on a job, a career or a business, it becomes a significant part of you. When you do something several hours a day, in some ways you become it.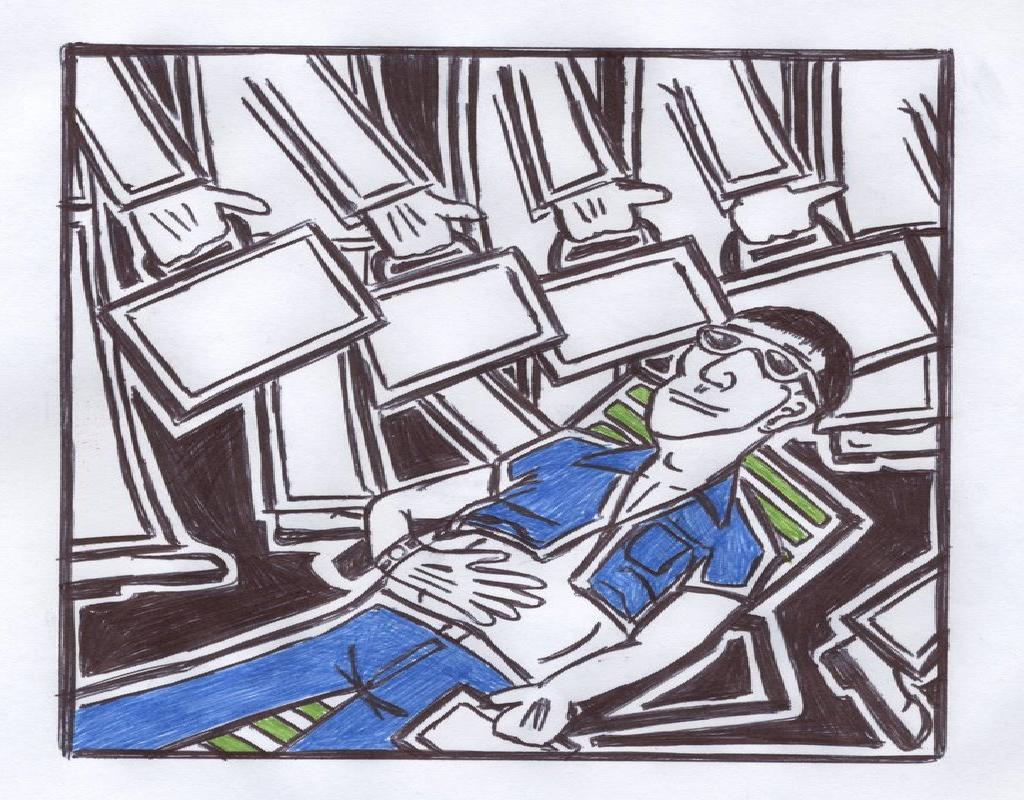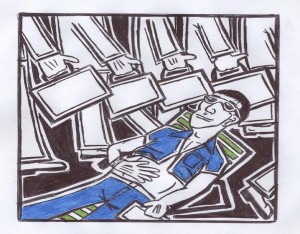 It's unavoidable, and there's also nothing wrong with that!
However… that balance is something to find within your work rather than between your work and the rest of your life.
I'm telling you – you need ALL three to feel balanced:
Social – you need some form of the social element in your work, otherwise you'll eventually find yourself in some form of hermitry (yes, that's a word, I just invented it). Especially for those who are self-employed, if you're not careful you'll one day find yourself 'going to work' at noon, having video calls secretly in your underwear, and basically just missing out on a lot. Which The Oatmeal so aptly described. The social element is also important for self-expression and personal growth, so it's basically something everyone needs to be successful.
Contribution – this sounds way too obvious to make the list, but really it's not. Too many people stick with jobs where they cannot contribute, stop contributing when they're bored with their jobs, or simply get lazy over time. Contribution is where true job satisfaction comes from, and we should jump at every opportunity to contribute in any way. That's why we're here. If you don't currently feel you're contributing enough, start looking for ways to do so.
Inspiration – if you don't love what you do, you might slip into thinking this is some cruel joke. But deep down you know this is true. If you don't find inspiration within your job, you're probably in the wrong line of work. It can come in so many ways, and you should also provide inspiration to others in your working environment. It's all a delightful, continuous give-and-take.
Think about your work environment and your everyday experience.
Do you have all three in equal measure, or are you lacking in one of the categories?
If you lack the social element, you risk becoming a loner.
If you lack the contribution element, you risk finding a dead end.
If you lack the inspiration element, you risk getting bored and/or fed up.
When you have all three, you know life is going to be pretty sweet. 🙂 Fun, fulfilling and always expanding in some great new ways.
There's always a way to find all three without overhauling everything, so start making lists of ways to include all three in your experience.
Don't settle for having work and life be an either/or proposition. You CAN have a life where all parts have equal meaning within themselves. Just start looking for ways to find and keep your ideal setup!