Here's a thought for you.
If at any point in your business, or in your life…
You don't know WHAT to do… so many options… tasks competing for your attention… different directions to take…
Stop immediately.
And ELEVATE YOUR THINKING first.
Quite literally, take your mental plane to a higher altitude and see what that playing field looks from a bird's eye view.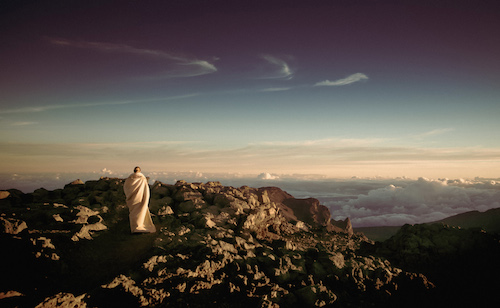 Then, you'll be able to see clearly again.
See what the plan is.

See where you're coming from.

See where you're going.

See what you're trying to accomplish.

What's the reason WHY?
…And so on.
THEN you'll immediately know WHAT to do, as it's dictated by the higher thinking you're back in touch with.
That's the secret.
Without taking the action necessary to to first SEE… you'll eventually get entangled with all the To-Dos.
Take a step back, stop thinking so much, and just SEE FIRST.
Then you're no longer a slave to mere doing, but an agent of ACHIEVEMENT.
So why not give yourself a break and live easier; be an agent of achievement instead of getting hung up on the trappings of how and who and the rest of 'doing'. Just be first, and truly SEE.