Hey there,
It's that time again.
Not sure how long I'll keep posting these, but as long as I keep getting positive comments, I probably will.
Or, I'll expand this into a members' area I'm planning. We'll see.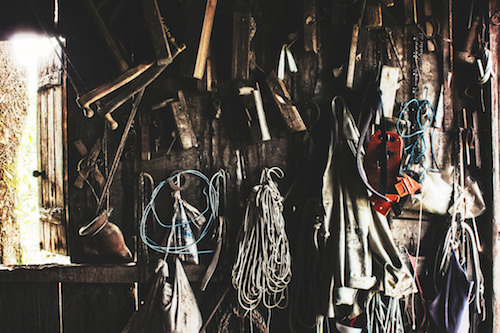 Anyhoo, here's June's findings:
Flowtility – a library of motion graphics and the like for your videos, clips, prototypes etc.
Marketing Charts – a collection of useful data for your presentations and whatnot…
Timerlay – an intelligent way to add scarcity to any promotion you do
Five Labs – this can make your head spin. This analyzes your Facebook posts to
predict the personalities of you and your friends. Works startlingly well, too.
MouseFlow – heatmaps with a real-time twist.
PaperLater – like Instapaper delivered as a physical newspaper…
Bionovel – transforms your life story into an engrossing novel…
SubtlePatterns – get those elusive great patterns for your web site…
TransferWise – the new money transfer service backed by Richard Branson, made by the creators of Paypal and Skype
BOOM! Profit calculator – a handy calculator for any service business owner. Thank her by signing up on her list…
The Neurochemistry of Positive Conversations – from Harvard Business Review. Riveting stuff.
Just My Type – how to combine different fonts for ultimate readability. Important for anyone who blogs or sends newsletters!
Screen Steps – helps you give detailed, annotated instructions to your outsourcing partners
Meet Generation Z – how marketers can relate to the New New generation…
Oren Klaff at London Real – I'm serious: STOP everything and watch this. The best free advice you're ever going to get about pitching for free. Then comb through these extra PA materials. And if you somehow still don't have his book, it's available here.
PS. Just caught this from the corner of my eye: Jeff Walker's new book 'LAUNCH' has become available on Kindle for a laughable price. Hard to argue with that…  🙂