Hey!
Here's another instalment of what's fresh in my bookmarks lately.
See if there's something that tickles your fancy, and leave me a note if you found something great!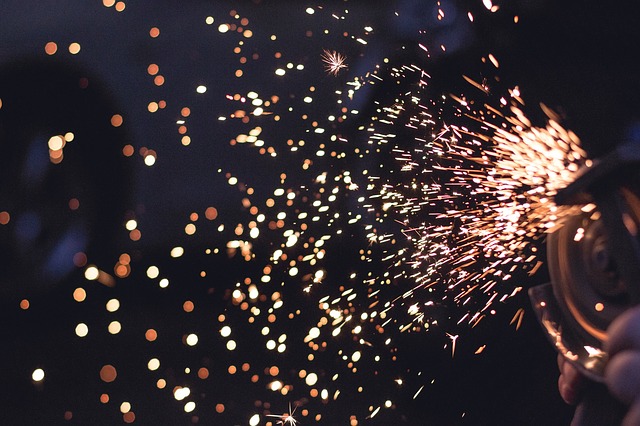 Marketing Tools & Resources
OptiMonk – the exit pop tool of choice RIGHT NOW. Works like a mofo on steroids. Guaranteed. 😉 😉
Booster Page – if you sell stuff on Amazon, this tool from Ezra Firestone is very cool
Brivium – great for Xenforo forums customization & integration
Stripe on Twitter – sell your products directly on Twitter! (not available everywhere yet)
Smartly.io – seriously good FB & IG advertising automation
Connect.io – as above. These things are growing everywhere now. I got two more kicking around somewhere..
LeadFeeder – shows which companies visited the website. Users then receive a daily email with a list of companies that visited their website
AdWords for iOS – finally drops. Makes life tons easier. Go go go.
Productivity Tools & Hacks
Achievr – the new app from Ed Dale. I'm just getting into it but I see the potential in this one.
The 3 'ducks' approach – from Brent Hodgson. Good stuff!
(He says 3 goals max, I previously said 4 goals max… still, close enough)
Results Diary – or a 'have done' list – this is an oldie but check it if you haven't!
Trello Chrome extension – this is just great. Trello is already convenient – I use it for everything – this just saves you even more time.
Free GoToMeeting for teams of 3 – if all you need is something better than Skype for quick 3-person chats, this is it
New Gear + Futuristic Sh*t
Nokia OZO – Nokia's new Virtual Reality camera for producers – NO post production necessary!
Moment Lens – THE best lens add-on for the iPhone. Not cheap but… best. I did say best, yes?
Wirecast Go – do live streaming to YouTube directly from your iPhone… or several of them!
Nikon Action Cam – Nikon is getting ready to give GoPro a run for their money!
Leather Camera Bag – nervous of people ogling at your camera bag so obviously full of expensive gear just waiting to get stolen..? This could change that perception. Plus, just looks cool.
Media Stuff
Apple Podcasts Connect – new place to submit & manage podcasts for iTunes
Podcasts on Google Play – podcasts finally arrive for the Android platform… this means big things.
Publisher's Marketplace – Start reading books today that are sure to show up on bestseller lists!
New York Public Library Digital Collections – completely public domain, completely just cool
Vimeo Music Store – get free music for your video productions
Lifestyle & Whatnot
Haute phones – Bespoke iPhones. When you got it, flaunt it. End of story.
Ampy – a wearable motion charger. Go hiking, charge your devices using the kinetic energy you generate!
CogniTea – coffee may taste good and give you a short term boost… but smart teas can actually help you focus.
Gourmet Bazaar – 'Slow Food From Italian Alps', it says. What more could you possibly need to know?!
Misc
Alive – Got an iPhone 6S? Use this to convert Live Photos into videos.
Transparent logo creator – need to convert your logo to having a transparent background? you know, Instagram and all… I used this nifty tool, works great.
That's it! Leave a comment if you found something cool!