Here's what was important in my link collection in May 2014, give or take.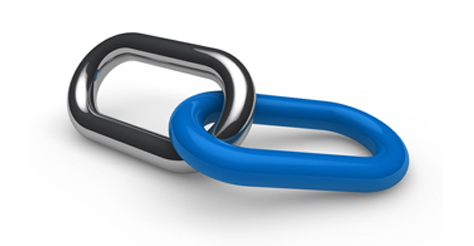 Go and Enjoy!
The Internet in Real Time – a pretty addictive view of what's happening right now…
Mary Meeker's Latest Internet Trends Report – lots of big charts and stats and stuff… 🙂
FastSpring – easy e-commerce platform
Beamer – "One app to Airplay them all"; enough said
Rooster to engage abandoning visitors
How to Create an SEO Friendly Infinite Scrolling Page – yeah, you know those trendy little b*stards… 😉
Activity Stream; social proof for e-commerce!
3D Cart – one of the best shopping carts out there, advanced features
UserStats – real-time usage stats to show visitors actual engagement levels
Instapult – some advanced Instagram stuff…
Everlane – an upcoming fashion e-commerce site…
Book recommendation: Out of the Blue – The Essence and Ambition of Finnish Design
Freefly M?VIM10 – An incredible steadycam like system for video.. it's $5-$15k though
ToolFarm – TONS of video plugins
A visualization platform to create visually engaging content
Sun Lion Imagery – Some cool photos for your consideration 🙂
TrafficForMe – Harris Fellman's new traffic site
Bounce exchange – turn abandoning visitors into revenue
That's it for this month's links, send me yours! 🙂