It's a terrible thing to waste, you know.
Your honest, heartfelt, life-giving TRUE DREAMS, that is!
photo credit: futureatlas.com
Oh sure, your dreams can and usually do evolve over time and whatnot, that's par for the course.
But to ABANDON your dreams altogether… that's just crushing to your ability to live with joy and turns your life into waste.
You'll have to pardon me for the unusually strong words, but I'm about to get even stronger about this.
Why such strong words?
Because for all the marketing, selling, and entrepreneurial wisdom I impart to my clients on a daily basis, if the REASON WHY isn't there for them… unfortunately it all just tends to fizzle. And that's the ONE thing I can't really fix for you.
However… I DO know someone who can help you fix it. Because he's helped me do it years ago. Repeatedly, in fact.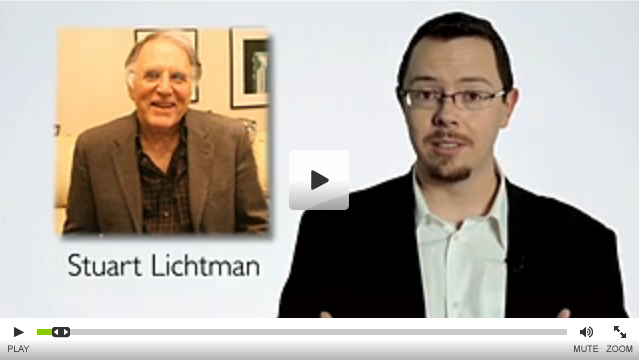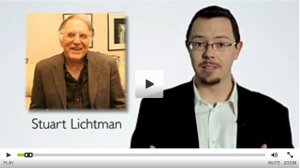 You know how people point to a successful person and say: "He (or she) has it all together"?
Turns out there's a very literal truth to that!
It has to do with the fundamentals of how our brains work, and how it affects our ability to achieve goals.
Your brain has four main parts and they ALL need to align for your whole mind to be able to go for a goal and achieve – unconsciously, to boot!
It all sounds complex, but once you get a whiff of how it works, it becomes second nature.
I don't know anyone else who teaches this anywhere but Stuart Lichtman.
Not to mention so successfully (in recent years hitting 95-100% success rates for those who actually implement what he teaches!)
So you could do a whole lot worse than to check out The Dream Achiever System videos – they're FREE and provide quite a bit of useful information already.
Obviously, this will hardly be the last you'll hear of this, so stay tuned!