Frankly, I'm sick of hearing it.
"Why go by your gut when you can measure it?"
Blah, blah, blah.
It sounds like a flamboyant truism out of the mouth of an expert, but it does nobody any favors.
Why? Two reasons why.
1. "Gut feeling" is NOT the opposite of measuring.

Not measuring is the opposite of measuring!

2. "Gut feeling" is really a euphemism for expert skills and experience
(somewhat reasonably assuming we're not talking going blind here).

And if you discount that "gut feeling", you can't create anything to even measure in the first place!
I wonder why nobody asks a surgeon to forget everything and 'rely on data'.
Wonder why?
Because they have the skills & experience! A.k.a. 'the gut' when done successfully long enough.
Measuring is a feedback loop to check progress and course-correct.
You can't measure something you haven't even done yet!
If you try to, you're constantly just chasing your tail, not doing anything that's not building from 'data'.
A.k.a. the PAST.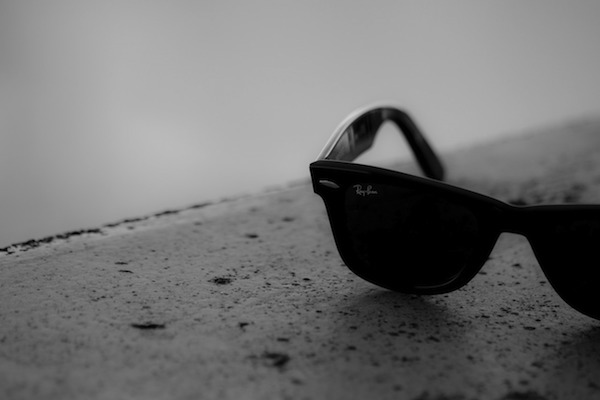 In other words, you cannot and certainly SHOULD NOT base your decisions on something that has not even happened, or on something that's happened to other people.
Ok. Let's wrap up this rant. 
Measure and improve based on feedback, sure, of course. Knock yourself out.
But to even have something to measure, you need to actually implement something first.
To do better from the outset, be bold and learn, adapt, and execute. With eyes wide open.
Doing some real marketing by your experience-educated gut for big results, will almost always beat a series of tiny increments due to measurement-based input.
In conclusion…
I don't like to live in the past. And that's all analytics can give you. Learn from what's going on, for sure, but don't become a passenger in your own business by waiting for numbers to tell you how your business is doing. Or worse, where you should go. Only YOU can do that. Educate yourself, then go implement. End of story.