For all you people-pleasing content creators of all caste and ilk…
Hear me now:
Please yourself first.
Please, please.. bypass all that doubt, mental programming and routine…
Please yourself before others.. I insist!
Why?
Haven't we all been taught to think of the audience first?
Oh yes we have, and it is STILL one of the prime directives for any creative.
Otherwise you're just playing head games.
This is 100% true and a valid starting point.
However… this has lead to many to become SO obsessed with getting out of our heads…
…that we find it difficult to get back in there when it's time to perform!
And you do need to get back in, to express any kind of voice to begin with.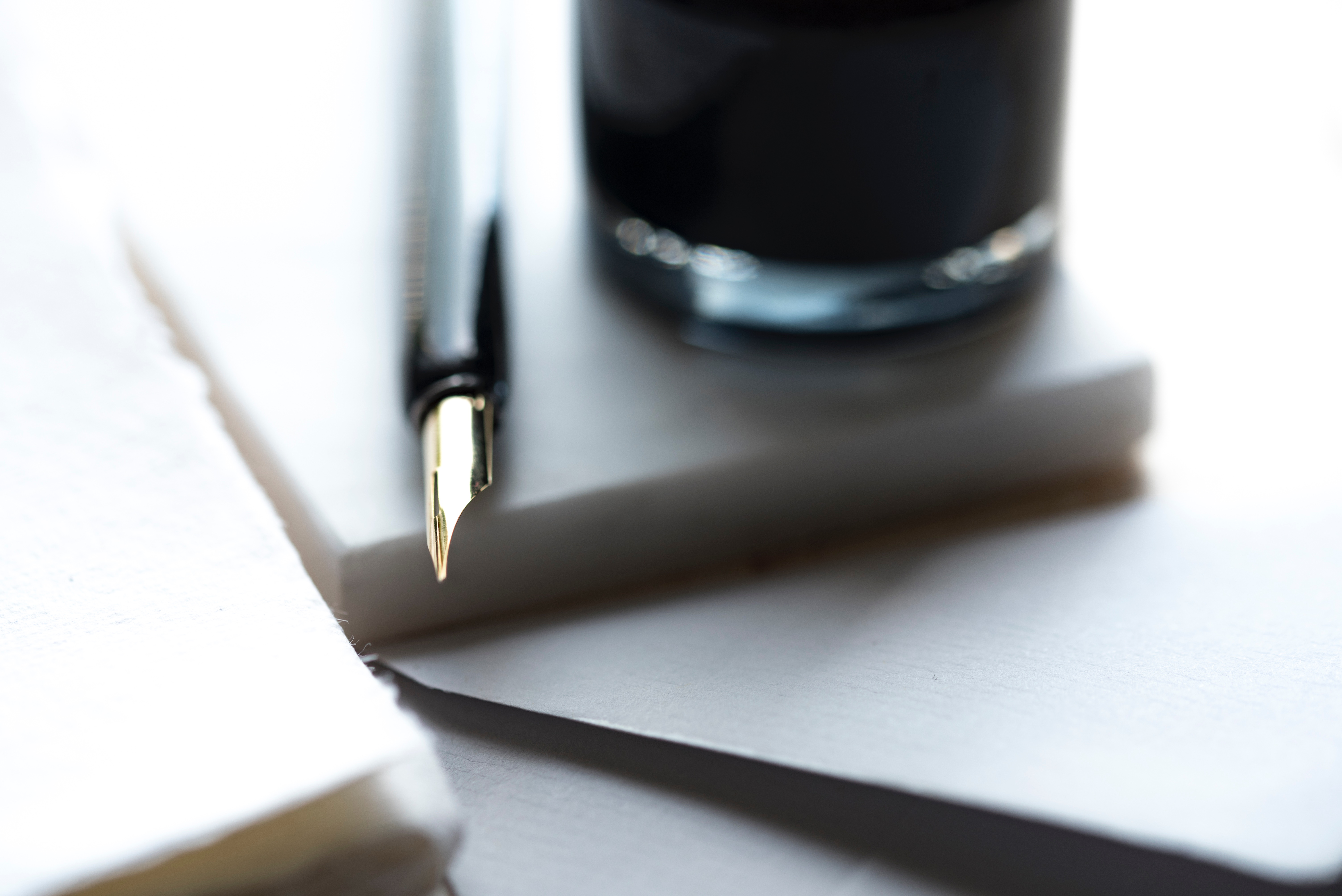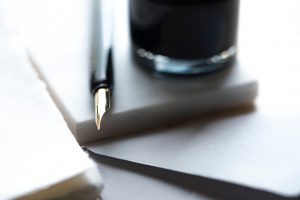 So.
This implies you've done all your research, all your character building, all the things you need to do to prepare for the actual creative effort.
Then…
When you please yourself first with your writing (or any other creative endeavor), then the impetus to actually follow through is there.
And the instinct to take everything else into account will also be there.
Be like Tarantino – be the greatest fan of yourself first, and everyone else will end up admiring you as well!
That's how you get stuff done.
Please yourself first. It's the right instinct.
No need to doubt it.
Just do it.
Please yourself first, and others will too.