You know how every marketer worth their salt likes to pin everything on the fine art of testing, right?
The battle-cry of the seasoned marketer:
"How do we know what ultimately works? We test, we test, we test!"
That's all fine and good, of course.
Ultimately that is how you find what works for a particular product, market and your overall setup.
You segment your audience, and send out a test broadcast, be it email or direct mail, or SMS or whatever.
See what happens. Right?
Beware: The Days Of Mindless Testing Are About To Be Over
How easy it is to just say 'we'll just test it and see what happens'…
YES, testing is important and the ultimate measure of any marketing.
YES, I actually do it every single day as a marketer and service provider.
YES, nothing beats the comfort of a statistically 96% confirmed truism about your landing page or front page, for instance.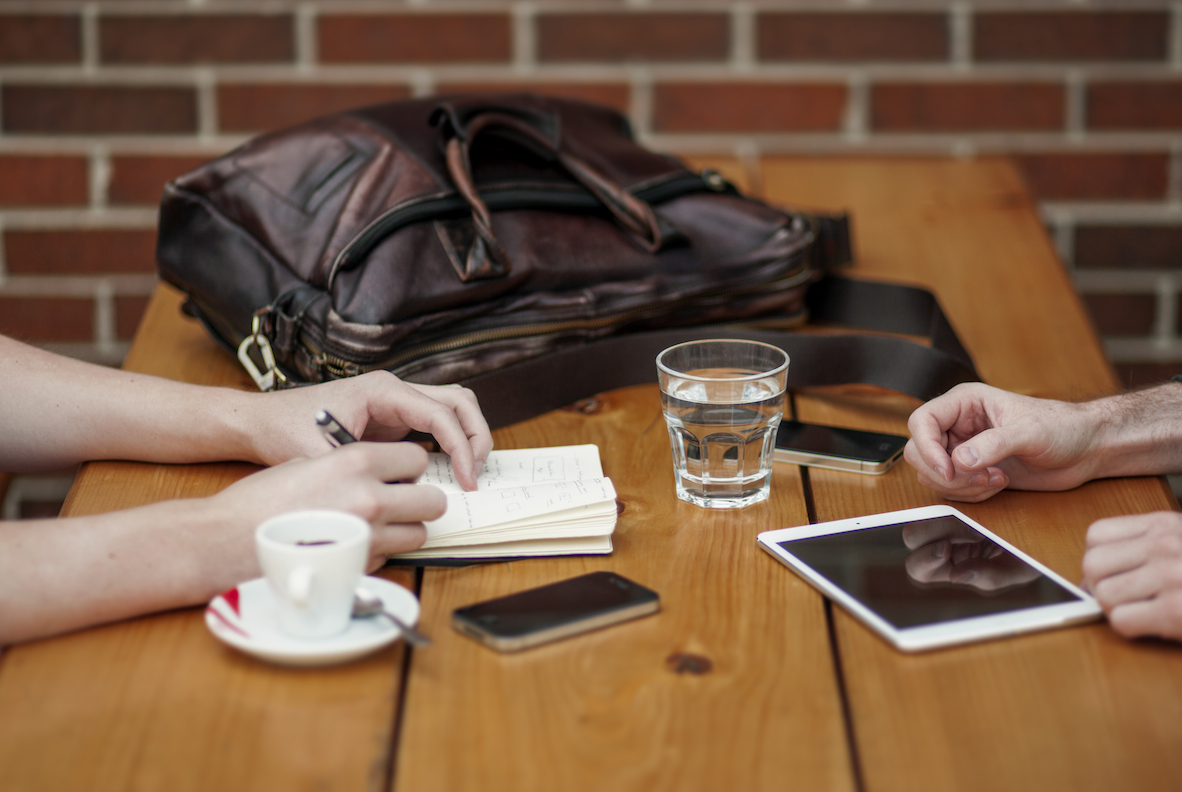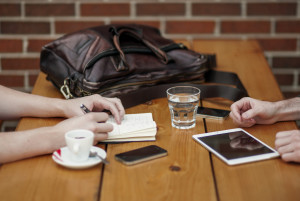 However… 
If you're not careful, this can lead to a dangerous form of mental lethargy!
It's all too easy to think that adding up a bunch of successful conversion tests will result in a successful site.
Yes, it probably will result in a more successful site in the short term, at least for the duration of the test.
Heck, it might even blow the control to pieces by a comfy double-digit margin.
And yet… You might still be losing out by multiples of three digits compared to a strategic approach!
Here's what I mean.
Why Strategic Marketing Trumps Tactical
Here's the problem with optimization.
Optimization is always just that – improving on something that already exists.
When you're focused on making something more efficient, producing more output, you could be missing out on an IDEA that the best optimization in the world couldn't bring about.
Let's take an example.

An e-commerce store is looking to improve their sales by doing conversion optimization on their landing pages and their checkout process. This effort improves overall conversion by 10%, generating an extra $200,000 PER YEAR. So far, so good. Certainly worth a measly five figure one-time investment. 

However. If they had really looked hard at the big picture, they would have noticed that their positioning was off, customer retention rates pitifully low, and average customer value was under 50% of that of the industry's best.

The solution? Tighten up positioning throughout the marketing funnel (not the conversion funnel), institute a 30 to 60-day multi-tiered email follow-up sequence, and introduce more attractive pricing of products, including upsells, downsells and cross-sells. 

The result: 300% more business, overall! Essentially by serving the existing customers better, helping them get what they want first before going out to get new customers who come and go. Dollar amounts? You do the math but the phrase 'orders of magnitude' comes to mind.
So the best of both worlds is of course, creating strategic success and then optimizing the heck out of it! 😉
The difference between a test and and an experiment is a test requires a hypothesis based on experience and even – gasp – best practices. But what's even more powerful is seeing the paying field at such a high altitude that you can create exponential growth, not just incremental lift. That's how you get out of the tactical trap. And yes, ultimately you should do both. 😉