I hear it from time to time.
That copywriting doesn't really matter anymore, that it's an antiquated approach to marketing or something.
That all you need these days is a Facebook account and a YouTube account, and you're ready to go.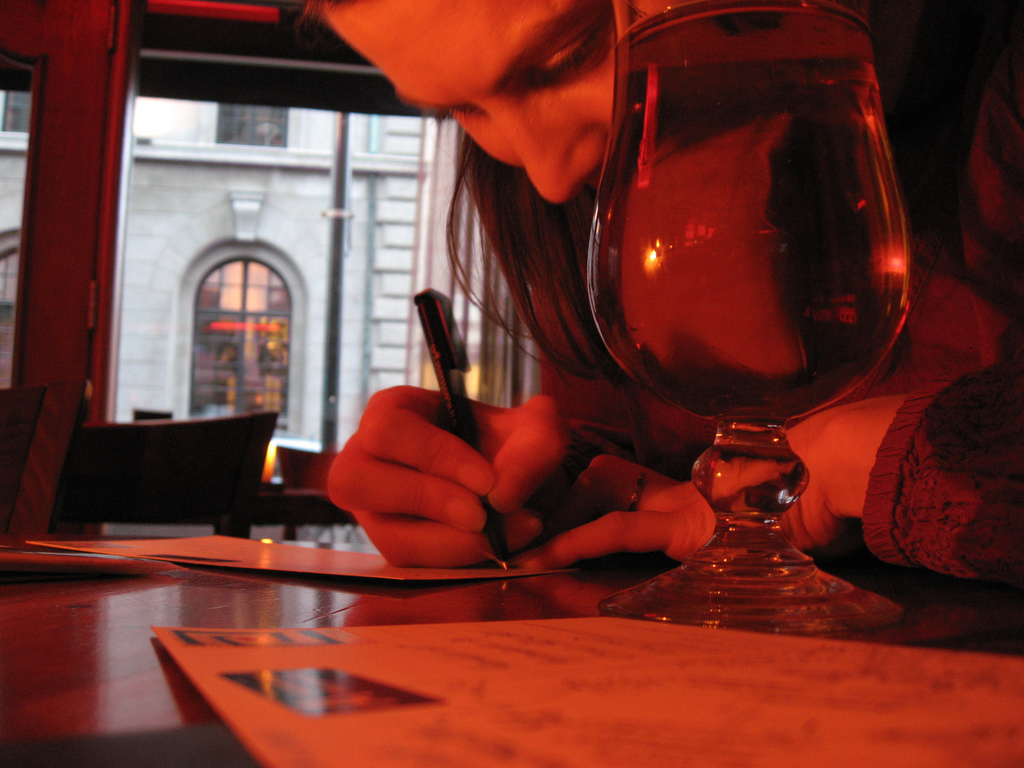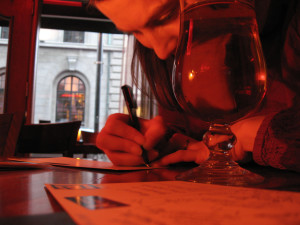 Well, if that were true there wouldn't really be market leaders, right?
And yet, there are. And those market leaders generally employ high level persuasion and copywriting tactics.
That's the subject of today's audio blog, go right ahead: