Here's a simple question:
Have you ever wondered why success on the Internet is so hit-and-miss?
In other words, one day you succeed and then you never seem able to replicate it again?
Or you do manage to repeat it, but you have no idea how it happened? Then it's gone again.
If this is your experience, this could be the answer you're looking for: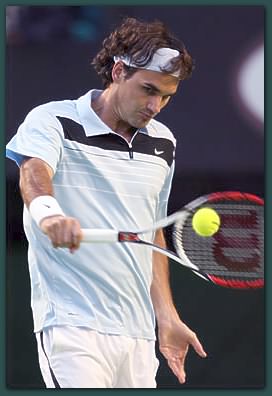 Just go there and read it, see if a light comes on. 🙂
Then come back here and leave a comment. I promise I'll treat it gently… 😉
PS. If you think this has something to do with tennis, with the tennis term sweet spot and all… well you're at least half right. Just go check it out already.