Hey!
It's again time to take a quick trip down my Delicious links from the past four weeks or so…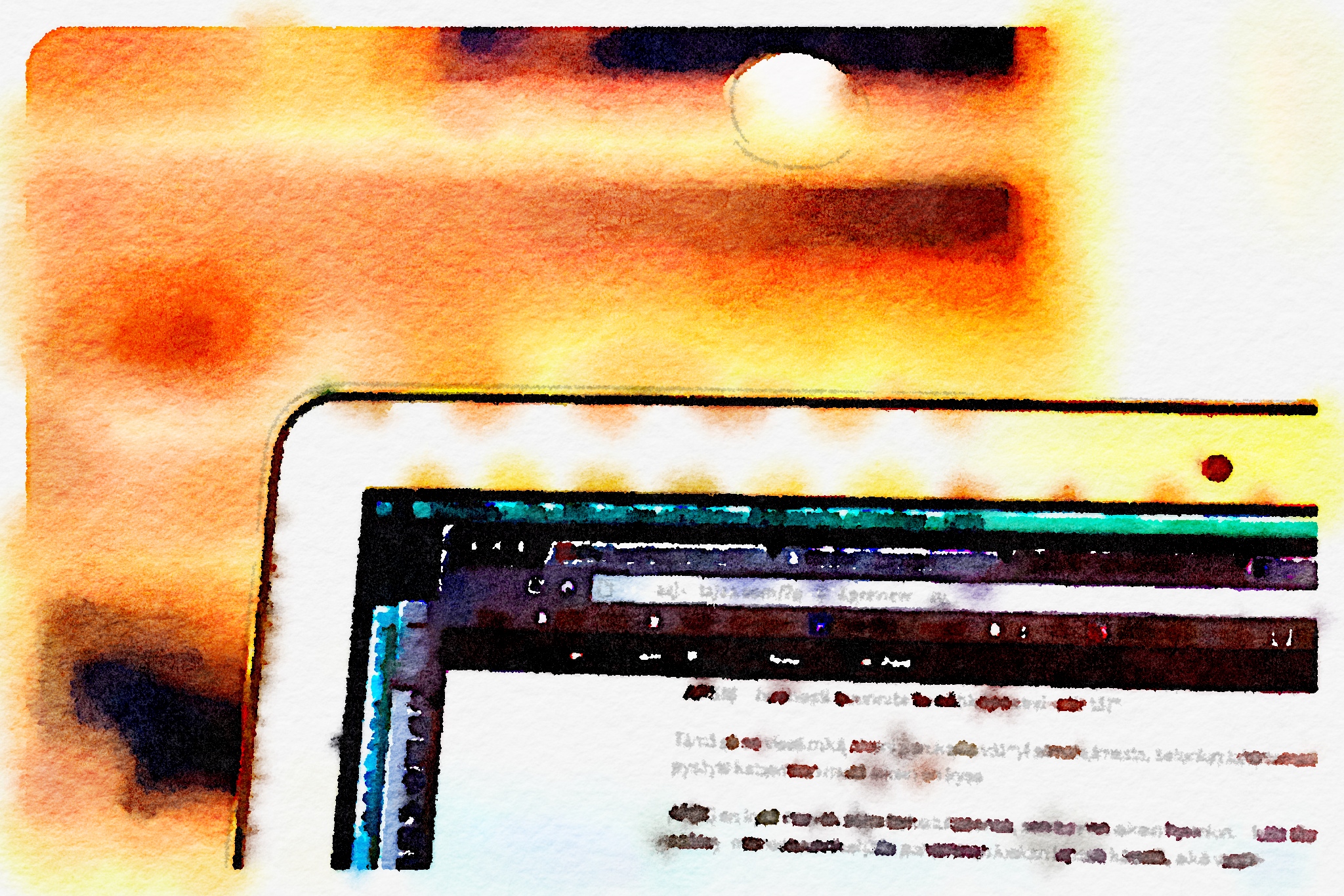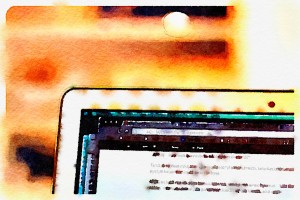 These links may be new, new to me, useful to marketers, or just plain cool stuff to know.
So go, pick & choose to your heart's content, and leave a comment if I missed something REALLY cool last month!
Stuff for Marketers
100 Conversion Test Results curated from around the web, take notes but don't assume… If you ever run out of test ideas, revisit this place.
Easy PURL – again, what is says… if you don't know what a PURL is, don't bother…
Follow.net – competitive intelligence…
Mention – media monitoring made simple…
Viewbix – a tool to add clickables, analytics and more to your videos…
Cool Tools
GT Metrix – analyzes the speed of your web sites…
Pingdom – uptime and performance monitoring…
Inbound.org – find great content, comments and more…
Oh Life – private journaling FTW…
Infoactive – data driven stories, infographics and more…
Auphonic Desktop App – Finally, a desktop companion to this awesome service…
Mobile Apps
TapaTalk – mobile app for staying up to date with multiple forums…
Waterlogue – a nice app for creating faux waterpainted images…
Primary for Instagram – a better Instagram experience… multiple accounts, zooming, and more…
Text Here – a fun app to add some cartoon-like life to your photos… for iOS
Telegram – THE hot new messaging app (secure, too), gaining a lot of traction after Whatsapp acquisition (created/backed by the guys who created VKontakte, Russia's Facebook)
Romotive – turn your phone into a cool little robot… not exactly an app, but cool nonetheless.
Peekintoo – a cool app to see exactly what's going on in some location across the world…
Useful Services
Tunefruit – a place to license music for your productsions, easily…
Growth Hacker TV – just what it says…
OOOMF.COM – developers and designers for hire…
Flux – adjusts your computer screen to daylight so your eyes don't get unduly strained…
Macaw – a new, visual approach to web design…
That's it for this month, leave a comment below and drop your own coolest links!