Hi! 
I've been running some content marketing experiments lately, and thought you might like to hear about some findings.
And who knows, oh I don't know, get the same results yourself?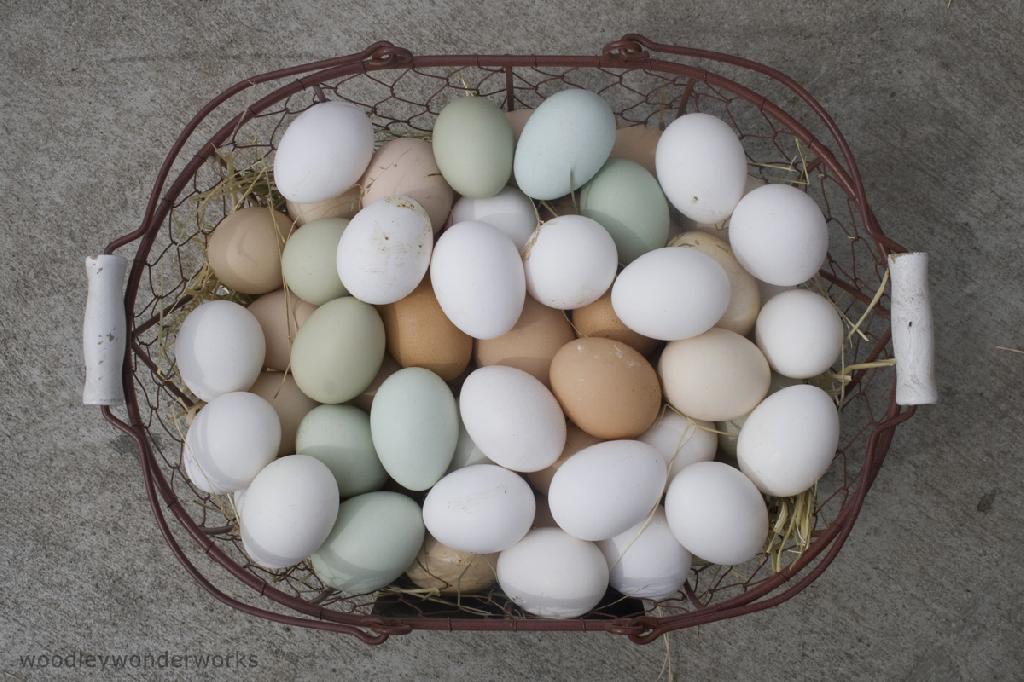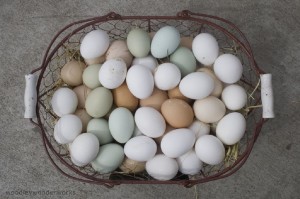 So here are some observations / results from some experiments of late:
Personal, talking head videos

greatly lower the threshold

for people to contact you, they feel like they know you (quite true, people come out of the woodwork when they can easily relate to you)
Substance-heavy, clearly laid out pillar articles drive distribution by others (people want to share meaty articles that make THEM look good, too)
People click much more on

specific headlines

from email – these could be specific promises, specific tips within your specialty, specific results to share… you get the picture.
On Instagram, people react to rich emotion, images denoting pleasure, rich colours and abundant enjoyment (it's what they'd like to be experiencing – living vicariously through you, etc.)
That's just a handful of real insights you can use in your content marketing.
What have you discovered in YOUR content marketing experiments?
Sound off in the comments!