Podcast: Play in new window | Download
Hey there!
The CarCasts are back.. maybe. 🙂
This one's about a white-hot topic that few people really even know how to approach.
Content marketing. The current Holy Grail of online marketing, and for good reason actually.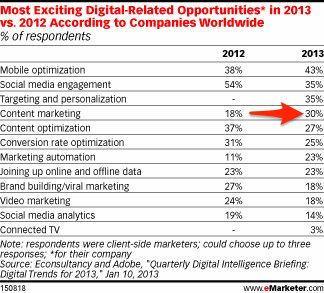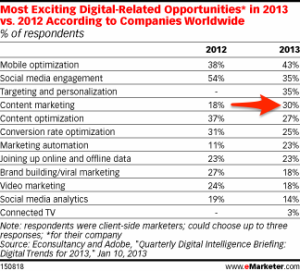 Here's my quick thoughts for you that will be valuable if you don't really know where to start:
So in a nutshell, at LEAST do the following:
Have a Content S

trategy

– Gather your intelligence about your audience, and target your content exactly to those specifications, on a regular basis.

Measure

your content – Set up Google Analytics or some other well-regarded web analytics suite to track your content's efficiency in drawing eyeballs, keeping attention and converting as well. (If you're using video, make sure to check YouTube Analytics, or use Wistia who have built-in advanced video analytics).

Analyze

your content performance – Drill down into your analytics data to come up with real answers to what your audience likes and dislikes, emotional hot buttons and .
When you've done all this… just start the cycle again! Repeat at least once a month, preferably once a week if your publishing cycle and traffic allow.
This alone will get you way ahead of the pack that just publishes on whimsy alone!
If you have any questions or comments to add, feel free to do so below.
Thanks, I'll see you soon!
-Juho