Here's a bunch of folks I'm just extremely impressed with. They call themselves the TEAM ACADEMY.
I've gotten to know them at various events over the past couple of years, and I just couldn't believe not only how great people they are, but also how they go about training young budding entrepreneurs.
In my opinion, what they're doing should be exactly what's being taught in business schools today (but isn't).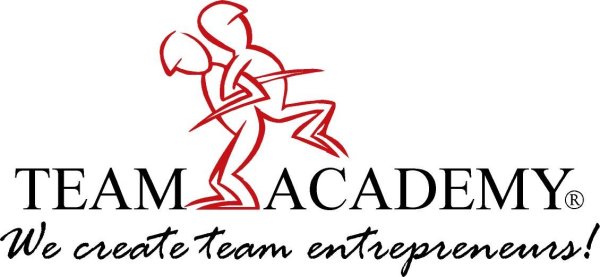 If you want to become an entrepreneur (in real life, not just the idea of it), what do you need?
A solid understanding of business building basics
Learn how to formulate a business plan in practical terms
Learn how to work within a team, and ideally to become a team leader
Customer contact to know what the requirements for success are in your field
Get your hands dirty. There's no substitute for actually putting your plans to the test, and see what comes out of it.
…Add to that an opportunity to travel the world after you're through learning and earning, and it just doesn't get much better. AND to do all this in a relatively 'safe' environment before you go out into the world on your own.
An entrepreneur learns by doing. Period.
This is precisely what Team Academy in Finland is offering (and elsewhere via leadership training programs), and I just think it's just fantastic for all generations to come. ALL entrepreneur education should be like this.
We've seen enough run-of-the-mill MBAs ruin startups simply because they had no idea of how to act as an entrepreneur.
Not to rag on the value of an MBA per se, but for an entrepreneur, its practical value is dubious at best. Sometimes it's just baggage that needs to be unlearned. Just ask the world's Top 10 wealthiest people. Or Top 20, make that Top 30… I think you get the picture.
Anyway. I think this is definitely the way entrepreneurs should be trained, now and in the future. If you have a chance to interact with Team Academy or their international network, don't hesitate one moment!