Podcast: Play in new window | Download
Hey there,
It's time for a bit of self-indulgent rambling.
Nah, not really. 🙂
But I do have a wonderful 30-minute interview of yours truly in store for you, conducted by the always wonderful affiliate marketing and info product creation whirlwind Connie Ragen Green.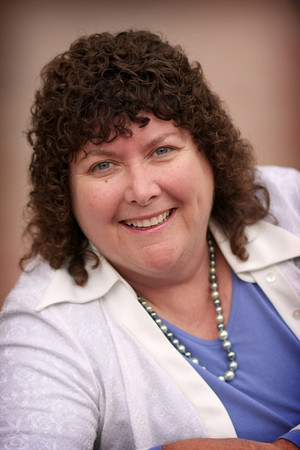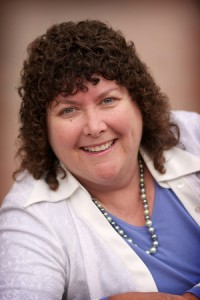 Connie and I met up a few weeks ago as she was visiting Finland, and we got along famously. 🙂
In this podcast, you will hear:
How I got so good with English even though it's not officially my mother tongue
How you can use copywriting to get wildly successful, even if you don't want to become a copywriter per se
Who were my personal heroes as I was learning the ropes in copywriting
Why copywriting and conversion rate optimization go together so well
And, well, a whole lot more. It really isn't that long, so press play and enjoy! 😉
PS. Don't forget to check out Connie's site while you're at it, she's got plenty of free and useful stuff to share. Talk about prolific!