Here's one for you Freedome Lifestyle craving readers out there.
About two months ago, I got my hands on an advance copy of a brand new report Aussie blogger Yaro Starak was writing at the time.
The working title was 'Membership Site Masterplan', and it outlined in exhaustive detail how to create six-figure membership sites around any topic.
Frankly, it took me a whole weekend to get through the 70+ page manuscript completely, but it was well worth it.
Because this was not your ordinary, I'll tell you a few generic tips and then the real stuff in an expensive course or what have you, type of report.
Because even unfinished, Yaro's report was full of war-story level detail about exactly how he managed to take an 8-month vacation last year (!)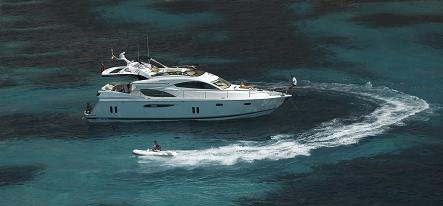 And yet, all the while managing to pull in a cool six-figure income while travelling around the world.
Yaro calls it Life Chancing Income. And who am I to argue.
Sound impossible or hypey? I sure thought so. Even with all my Effortless Success background, etc.
Because you see, it does take some effort in the beginning to set up a freedom-based lifestyle.
But Yaro here was laying it all out, in this super-detailed new report of his. Masterplan indeed!
Without further ado, I suggest you go and download this superb report, and go through at least these sections:
How I Earned $250,000 With Just One Membersip Site
Selling Your Membership Site (ForAs Much As $1 Million)
Set Your Membership Site On Autopilot
Once you do that, you'll quickly find that it's best to read everything.
Because it just gives you everything, one step to the next. Do everything Yaro outlines, and you'll never have to say 'Close but no…'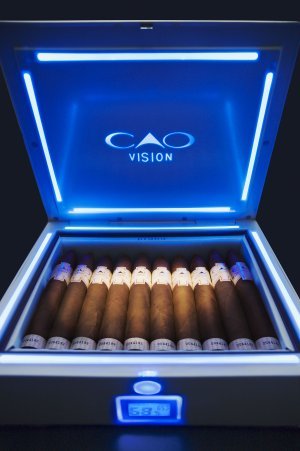 Anyway…
Once you go through this, you'll finally understand how all these people are making six, seven, even eight figure annual incomes on the Internet.
It's all in there, freely given. So get your free copy today.
I've read ever word of it and can testify it's all 100% kosher.
Real, refined AND repeatable.
As always, wishing you the Best of Success,

Juho