Here's the beginning of something very exciting to me.
A combined workshop/mastermind for both spoken and written sales persuasion (as in, copywriting).
I'm teaming up with sales trainer extraordinaire for this one, Pete Dunn.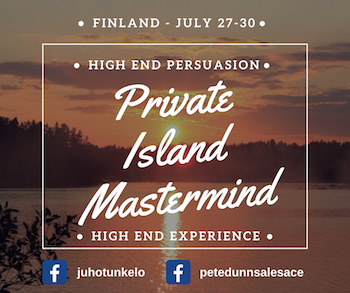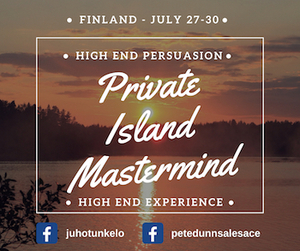 Go ahead, watch the intro video to get inspired:
And THEN, go and devour the details at the introductory site
right over here
.
I can't wait to meet you there, or at some of the other upcoming events!