Here's what was important in my link collection in April 2014, give or take.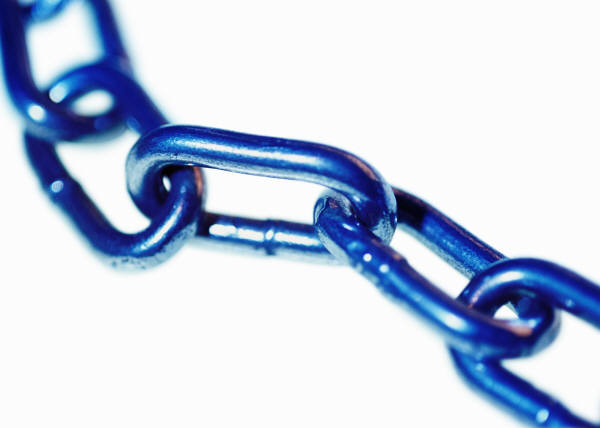 Enjoy! 
SamCart – a shopping cart for info marketers. well spoken for.
Klevu – a smart search box for e-commerce stores
KnowEm – secures your user name or brand name on TONS of different sites out there. Hand, huh?
Recurly – easy recurring billing. that's it.
VelocityPage – a WordPress plugin to enable in-page, drag & drop editing possible. Cool, huh?
Ensighten – a heavy duty tag manager for those dealing with that sort of thing.
VineBox – well it had to happen – a cool app to make Vine even cooler
Any.do – another todo list app, but a pretty cool one at that. award-winning and whatnot.
The Periodic Table of Storytelling – very cool and useful for all marketers, writers and the like
AW Pro Tools – Aweber on steroids. Enough said.
Boogie Board Sync 9.7 – like a combination of paper and an iPad… transfers to your phone or computer.
Friendly Music – soundtrack recommendations to fit your video!
MUUT – a completely refreshed forum platform, check it out!
PayPal Here Card Reader – I wish it were available outside U.S. though…
The effect of typography on conversion – needless to say, VERY important… although many CRO pros tend to gloss this over
RightInbox – email scheduling and more for Gmail
Neat Image – a handy tool to get rid of excess noise in your photos…
Ezy Insights – A social media analytics tool, very cool apparently…
Canvas Model Design – A very cool tool to help design your company's business model, etc. For the iPad.
And finally…
The Most Beautiful Beaches In The World – well heck, just to get ideas as to where to travel next… 😉