We've talked about why Apple's product launches keep attracting the insane attention while their competitors struggle to fill a room and struggle for attention at trade fairs.
Product launches are one thing, but I think amongst Steve Jobs' usual hubris in yesterday's iPad 2 announcement variety show… he actually said something really revealing.
Something especially many European as well as U.S. tech stalwarts would do well to take notice.  Here it comes.
(Steve Jobs:)
"This is worth repeating. It's in Apple's DNA that technology is not enough. It's tech married with the liberal arts and the humanities. Nowhere is that more true than in the post-PC products. Our competitors are looking at this like it's the next PC market. That is not the right approach to this. These are post-PC devices that need to be easier to use than a PC, more intuitive."
There it is. We all know how Steve has been harping on the fact, no the history of his company, how it was built on a multi-disciplinary platform. Contrast that with, say, Nokia's manufacturing based culture or Microsoft's corporate facing culture.
Completely different and very hard to change. Even when you see how Apple is winning the hearts and minds.
Now of course even this will not last forever as tastes and cultures and even new technologies emerge. But there are some very deep truths ANY business can learn from what Apple is doing right now, at the top of their game.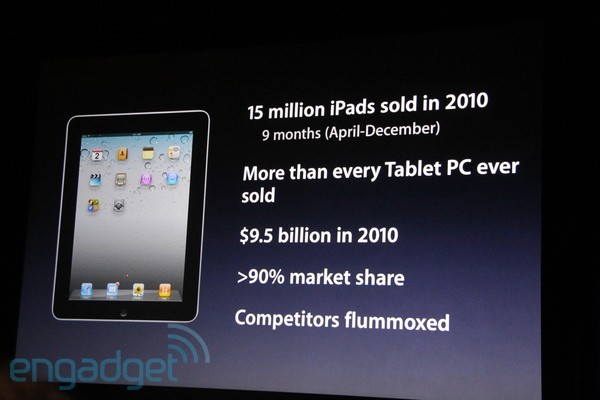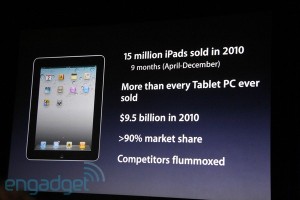 One thing is certain – now that consumers have had a taste of products created with not only the tech in mind, but the human aspects and the entire experience… There is no turning back the clock to utilitarian consumer technology. It has to feel right, work right, and look right. AND function right.
Is YOUR business providing the kind of experience that appeals to all senses, all faculties of the mind and beyond? Maybe it is time to start looking beyond the glossy surface and make your business and products… deeply human?!