Speaking of winning… 😉
If you haven't been hiding under a rock lately (or wisely shutting down all media), you're likely to recognize these phrases:
"Just… winning every second of my life."

"These people don't have tigerblood in their veins."

"So… BRING IT!"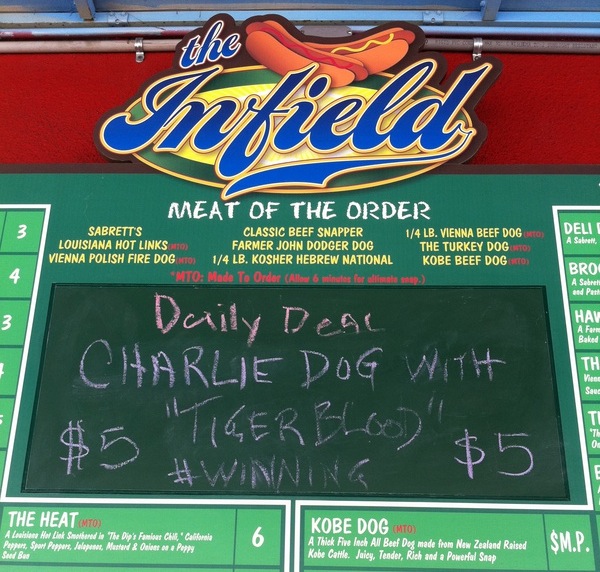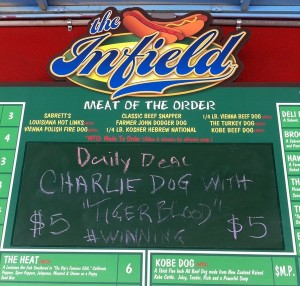 All addictively intriguing phrases from recent rants by Charlie Sheen.
And yes, there IS a relevance.
It was one of the last lessons I 'got' before I started really WINNING (tee hee) in copywriting… that is, not being afraid go use power words.
Using power words creates emotion and attention(hey, sure seems to work for Charlie!)
Using power words creates an invisible bond that gently forces people to hang on and expect more
Ultimately, using power words creates a following that is willing to do what you ask (like, uh, buy from you?)
Some of the keys to using power words effectively are; mental imagery, repetition, and brevity. And repetition.
PS. Charlie Sheen just tweeted this:
"The title of my book has finally been delivered thru vast and extensive Lunar channels. "Apocalypse Me" Warlock Latin for WINNING. c"
Power words, anyone? Exemplary. 🙂
PPS. And yes, this post is also a shameless SEO experiment. Apologies if you came in looking for gossip. We only have money making wisdom here. See you around. 🙂