As you may know, the respect we show when meeting new people is one of the most important things we ever do.
This goes doubly for masters of any kind. Instead of going into an egoic swordfight of epic proportions, true masters lock into a mutually respectful embrace of admiration instead.
For proof, just check out this amazing image I came across on an Eckhart Tolle site: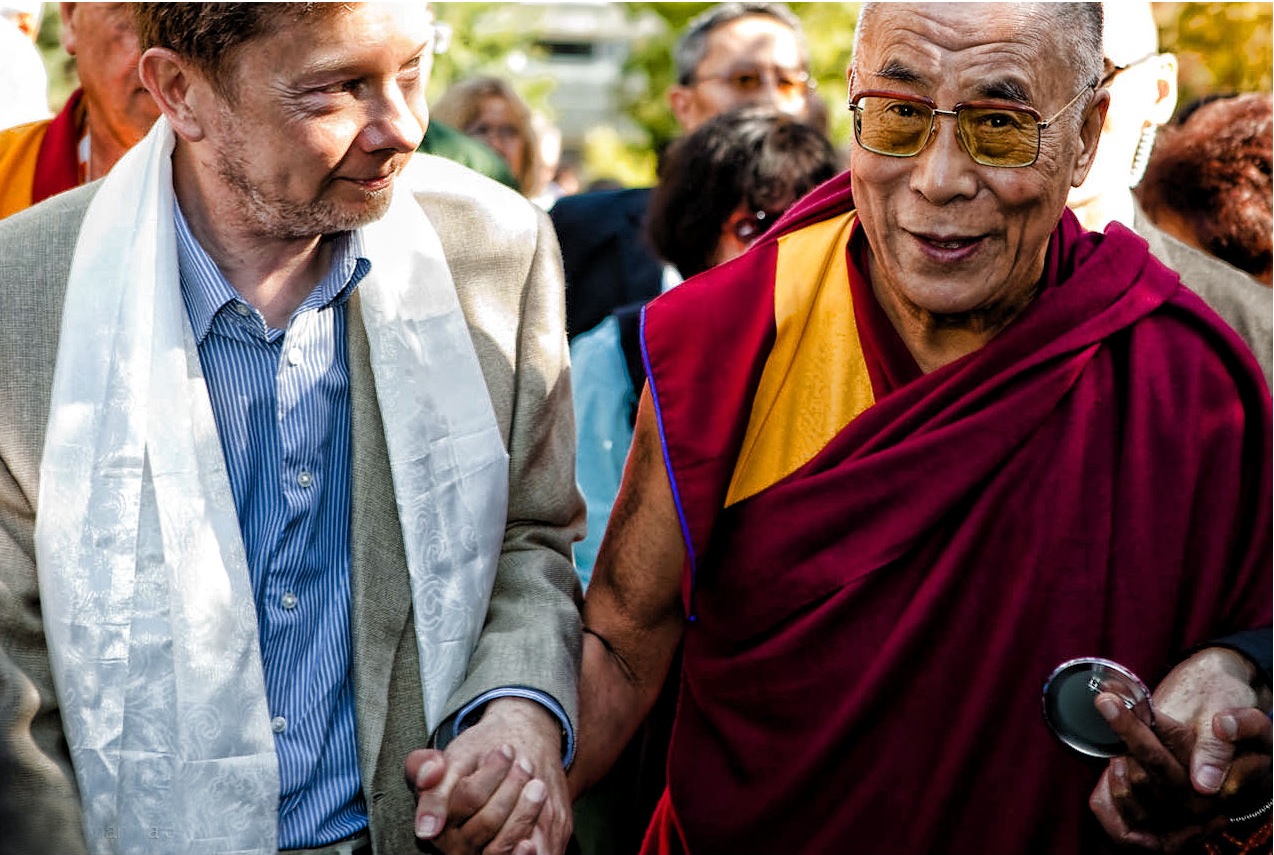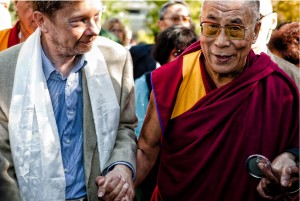 Amazing, isn't it?
You can easily tell this is quite the occasion. A meeting of the masters.
Now, even if you're not a master yet you can gain a lot from just looking at this picture closely.
As the good Dr. Esa Saarinen keeps saying, these "meetings of the masters" are entirely necessary for the creation of future masters!
In other words, if you're in a position to lift another from where you are, do so and you'll gain even more.
And if you're looking to get into a position of mastery in your field or in life in general, go out of your way to seek out and meet masters that resonate with you.
That's all I wanted to say with this image.
Now click on it and stare it some more! 🙂