So ya thought I wasn't even writing the actual, original PDF newsletter anymore?
Frankly… so did I.
I got so many different things cooking up, this got pushed to the side for a bit.
My apologies, if you've been waiting for your fill.
Anyhoo, it's there right now, expecting your hungry little hands.
Look into your inbox if you're a subscriber, or: Subscribe here to get it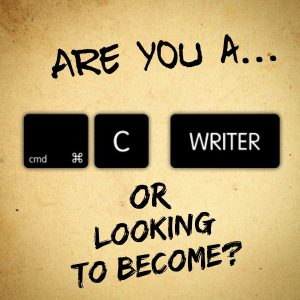 This time, the topics include:
How to deal with failure in the windy world of copywriting
The second best personal ad ever… AND the best one
The sales letter with 729 bullet points on it (why in God's name..)
The most hypnotic word in ALL of marketing (and it's NOT sex…)
How to generate tension… then attention… into more and more sales
So go and download yours now, alright? It's not like I write this for myself, you know! 🙂
Go curl up in your favorite armchair…
get a cup of steaming hot chocolate or coffee…
and have yourself a warm and fuzzy moment amid the chilly autumn days.
(Unless of course you're from Australia or other cozy enclave of Oceania already enjoying spring, you lucky b…uddies. 😉 )
Stay in touch,
Juho