Hey. 
Time for another round of valuable tools, trends and resources from my Delicious streams of goodness and beauty.
This past month yielded another very mixed bag of links, so go and see what grabs you.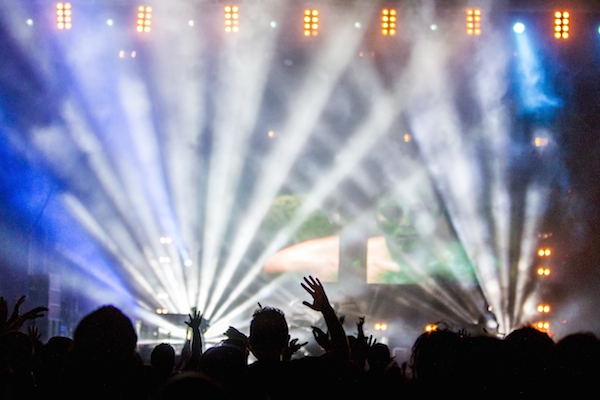 So rave on, will you…
WP Profit Builder – a new landing page platform that's taking the IM world by storm…
How to Win on LinkedIn – publishing on this huge platform CAN be done right… here's how
Esquire mag – want to learn some great headline writing? Opinion pieces? Good old storytelling? These guys are good.
Shoprocket – 'enables e-commerce with a single line of code' – sounds intriguing, I'm investigating…
Crew – "An Invite-Only Marketplace Connecting Projects With Talent"; sounds pretty good to me
Swipes – some advanced Evernote jiu-jitsu, so to speak…
Vzaar – a good platform for hosting e-commerce product videos and the like
Røde Stereo VideoMic X – Røde has a new mic, so what are you waiting for?!
Subintent – claims to be 'better than A/B testing'.. the jury's out on this one but worth a look
Bt.tn – the simplest internet user interface there is. Push it! 🙂
Goals on Track – a well-regarded todo list manager type doohickey…
Timetrade – online appointment management – FWIW
Slow Watches – with all the hubbub going around the Apple Watch, let's go slow for a bit first 🙂
Moon Machine – ok fine, we're a little watch crazy this month but this is just too COOL not to mention 🙂
Aaaand that's a wrap.
Now of course, I have to remind you these are just some of the general resources I find from time to time. 
The REALLY cool, specific-use, under-the-counter tools and tactics belong to my clients and subscribers. 
To get in on the really good stuff… make sure you're on one of my lists. See the box below this post if you're not sure.