Podcast: Play in new window | Download
Hey there friendo!
And my deepest, bestest (eh) wishes for a most happy, successful 2011!

I've been writing a number of blog posts lately, stashing them away to dribble out when appropriate… trying to choose which one to start the awesome new year with.
In the end, I realized the best way to start the year is indeed through, well, notes. To be more exact: a 'virtual keynote' and actual musical notes.
You see, the year has barely started and we've already seen not one but TWO very strongly positive messages out there.
#1: The State of the Internet Address by Frank Kern

If the technology world is always looking forward to the next 'Stevenote' or Steve Jobs lead presentation, the internet marketing world looks forward to the next 'Franknote' delivered by Frank Kern.
As per usual, Frank has a keen nose for the trends and provides some much needed inspiration and positivity as well. He does not disappoint. Not even on the last minute. 🙂 So check it out: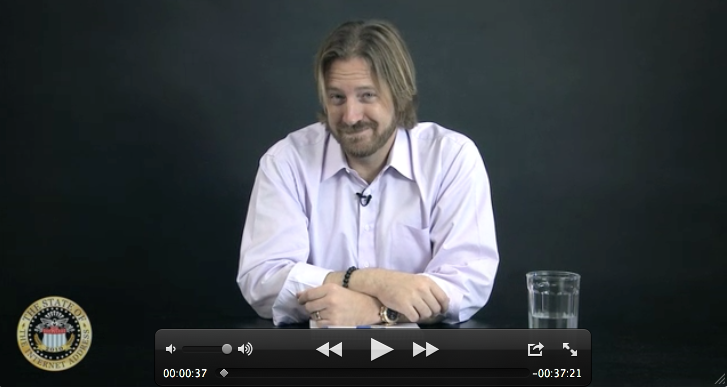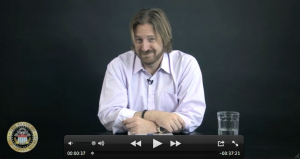 #2: The Ho'oponopono Beat Box Song

This one literally came out of nowhere.
If you haven't read Zero Limits, which explains this ancient Hawaiian healing methodology and philosophy extensively.
You'll hear the essence of it on this amazing audio, but basically it amounts to the four basic messages that cut through everything:
I love you
I'm sorry
Please forgive me
Thank you
That's all you need to start this year on a most positive, uplifting note.
Press play on the player below, or check it out on the songmaker's site.
We'll be returning to your regular programming shortly – in the mean time, make some awesome plans for 2011 will you!