Hey!
September came and went, and no newsletter?
I know. We're all super busy, yadda yadda.
But I know you're waiting for it, so I cut this issue
a little shorter than usual just to get it out to you.
I'm sure you'll like it – tips upon tips this time.
And oh yeah, some attitude as well for sure 😉
Download the latest PDF of The Copyist now.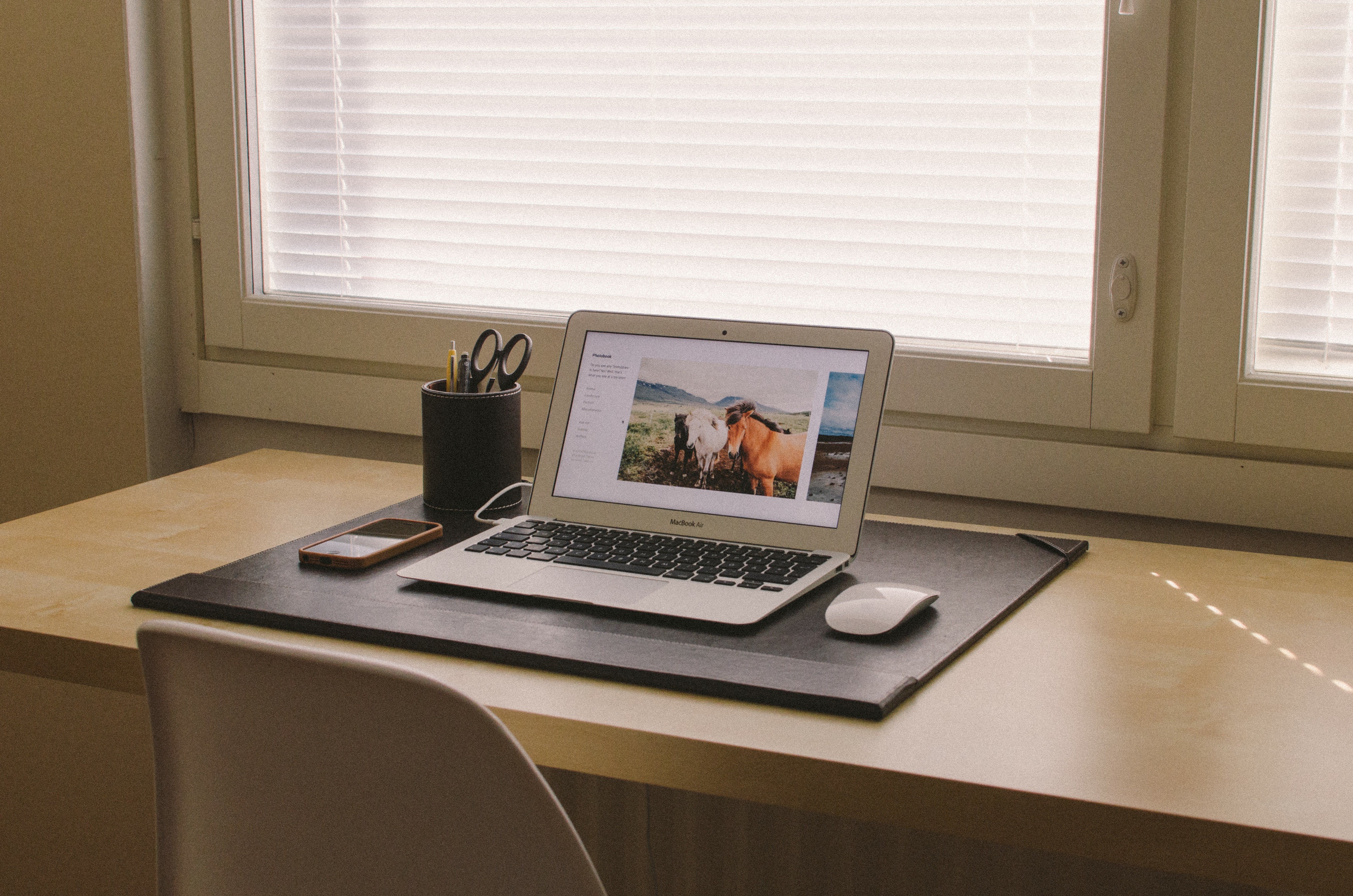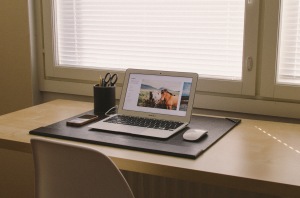 In this issue you'll be discovering:
The Inconvenient Truths of our business
(you may find you've been dodging some of these)
How to Overcome Mental Roadblocks in writing
copy – much requested, so here you go!
The Universals of Conversion – a teaser to my
upcoming book on Conversion Optimization!
The Secrets of Call-to-Action copy – this requires
a book of its own, but at least try these techniques!
Sounds enticing, yeah?
By the way, page 5 has already yielded some rave feedback so don't walk.. run! 😉
Here's to your selling success!
Juho Tunkelo
Your Sales Enabler
PS. If you missed the previous issue, you'll find the
link to it on the same download page. You're welcome.