Hey!
I'll keep this short for your maximum pleasure. And no, I did not lift that out of a Ramses commercial.
Anyway… here's a collection of stuff I found interesting lately, some brand new, others less so, all have tons of potential for your business and life.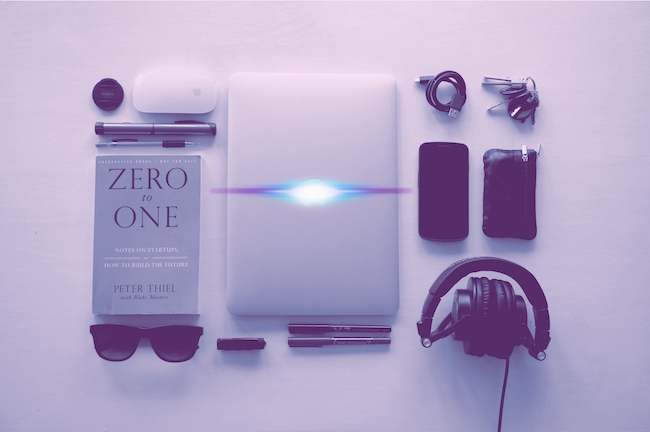 Let's go!
Marketing & More
Instagram ads! – Of course, Instagram ads are super hot right now, and finally widely available. early testing shows median clickthrough rates and high relevance. test now and you could reap some early benefits!
Marketer's Delight – another platform for pages, funnels and more… but the implementations I've seen using it, have been delightfully free of clutter and sticking to the marketing function. Like it a lot for direct response.
The Anatomy of Story: 22 Steps to Becoming a Master Storyteller – the book to grab when you want to weave better stories as a marketer
How to Write Headlines That Convert: Key discoveries from a meta analysis of 15 years of behavioural research (Meclabs)
Descriptionary: A Thematic Dictionary – when you know the subject but not the exact word
YOURLS – roll-your-own URL shortener
Visitor Logic Pro – one of the upcoming tools that customise your site based on their actions.. this space is about to get super hot!
PopAppFactory – create merch and more for your mobile app
Software & Technology
Video.ly – increase conversion by 30%+ through enabling video product reviews on your site
Zencastr – records your podcast directly from your browser (and your interviewee's), no need to mess with recorders. automatic postproduction, drops end result in your dropbox!
WP Offload S3 – need to speed up your WordPress site? offload traffic to Amazon S3 using this plugin
Learndash – tired of paying monthly for the platform to simply deliver your online course? this works with WordPress
Seevolution – heatmaps and analytics with a difference: real-time!
Picreel – exit intent software (ie. popup overlays etc)… even for mobile!
Mazwai – free video clips for your productions
Trix Editor – an open source text editor for everyday needs – free to use in web apps
Lifestyle & Fun
Lyst.com – lifestyle curation + their successful (!) universal shopping cart
BlackLane – need to arrive in style to a major city? skip Uber and use Blacklane
Toroidion – a green Finnish hypercar for racing or weekend getaways. up to you 🙂
Lastu Case – some natural materials to go with your high tech
Raw Therapee – not really new software but a revelation for hobbyist level photo enthusiasts like me.. Lightroom but for free. intimidating UI though so you've been warned..
Enjoy!