Here's a quick recording from the 2018 Private Island Masterclass workshop we held with Mr Pete Dunn.
This is a quick 15 minute rundown of some of the factors involved in persuading people to buy from you:
This year we held no open call 'island seminar', only some invite only events at the island.
However… this is going to change in 2020!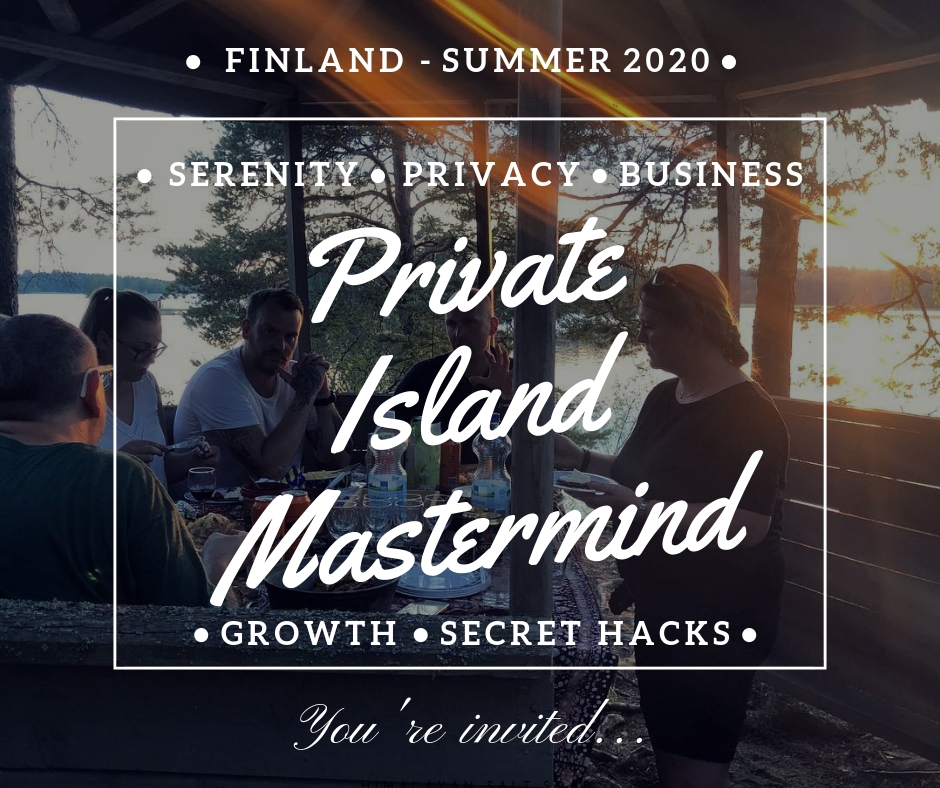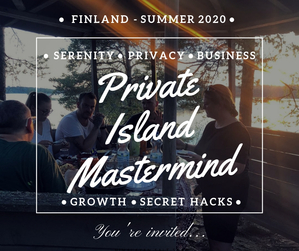 Nothing more than a teaser at this point, BUT… you won't want to miss it! 😉 Watch this space…