Hey!
I hear it so often – what could ANY e-commerce store owner PRACTICALLY do to improve the conversion on their site.
Of course there are so many things you COULD do it's difficult to choose what to do first.
And if you have a store that works well but isn't a huge business yet, you'll have to choose carefully where you put your energy and attention… and money.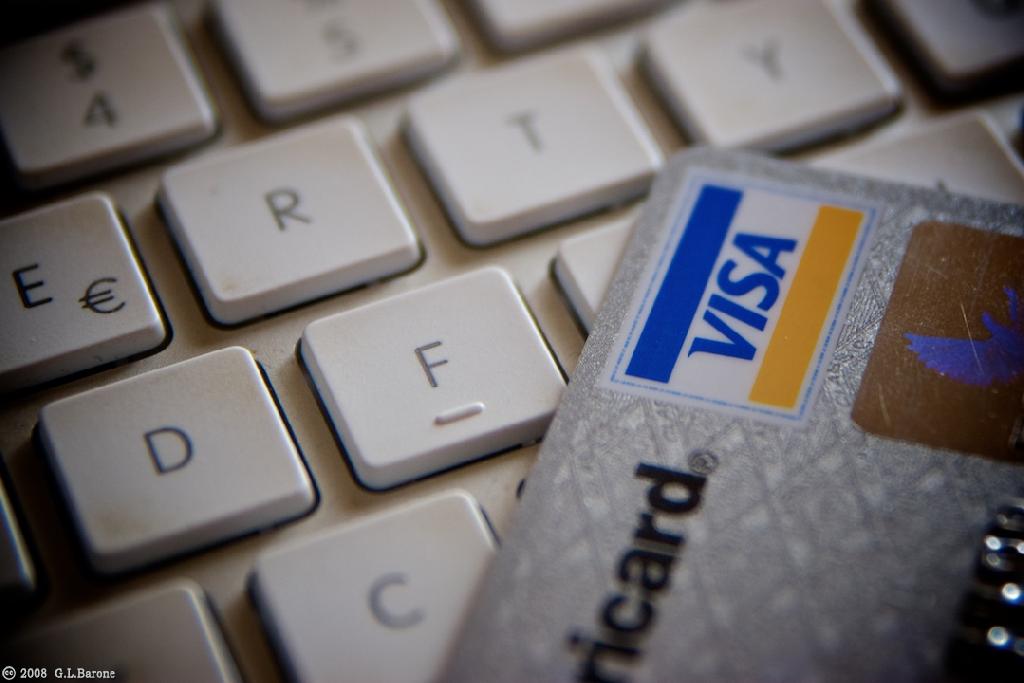 So I'm just going to give you a few tried and tested tips and approaches that will DEFINITELY have an effect on your bottom line.
Choose what you will and go implement. Easy as that.
Here we go!
– Create a systematic marketing calendar to Bring People Back to the site! The most profitable thing you could probably ever do is to use email marketing to bring back the people who have already been to your site! It costs nothing at all, and you can even automate it by just writing a sequence of email once and adding every new lead to a time-released list of messages. Naturally, have another list tailored for people who have already bought something from you, even if it was a one dollar widget. Because the people who have demonstrated the ability to take action deserve a whole different approach compared to cold leads or slightly warmed-up prospects. That's why you need…
– A SYSTEM of offers: OTO, Upsell, Down-sell, Cross-sell, and effectively at that! Now that you've got a customer to buy something, don't leave it up to them to buy again. Send them regular, compelling offers while varying the angle, taking into account what they've bought before, try different price points… and when they take another action, take note and transfer them to another list. When you segment your customers this way, you can send them offers at a MUCH greater rate because you'll KNOW they won't mind. Plus it's kind of nice to know you can just send email and create sales at will. Right?!
– Effective use of thank-you pages! This is STILL some of the most overlooked e-commerce real estate. Think about it – if you've done the work to get someone to buy from you, when is the best time to ask them to buy again? Wait a couple of days, and then with a carefully worded email so they won't be offended… yes? NO, WRONG WRONG WRONG! You ask again when the buying impulse is still fresh, while it's still there, their mind is still in the buying mode! They won't think twice about seeing another offer, they'll take it on the strength of their existing impulse, or just ignore it. But they will NOT mind. So make sure your thank-you pages will offer something relevant to add to their order, a good one-time offer, something they'd love to get in on. Role-play it and you'll know… (Also, you can even do a joint venture with another vendor and place ads on each others' thank you pages – both will benefit!) 
– Maximize payment conversion – If you've done all the legwork to get the customer's attention, interest and desire… why stop them at the door by not giving them the payment options they want, and have them work smoothly? This is a bigger issue than you'd think – most e-commerce operations could increase payment conversion by a good 20 to 50%! Which translates to… well, you do the math using your own numbers.
– Add video – any video: You can do scheduled monthly webinars, add move-along clips that help navigation and , even add a live feed for customer service, etc. See, e-commerce video isn't just about product highlights or flashy company videos. It's all about giving a personable feel, guiding them along their journey to checkout, and more. Don't wait until you have a big studio budget, test something today!
– Live chat to guide customers to "Buy Now", or to answer their pressing questions and objections… and then either buy or end up on your prospect list so you can re-contact them for free and remind them of what they wanted earlier. An increasing number of stores are adding this option – however your results will depend on how well you will staff the chat, and how well you'll actually service your customers and prospects. A good 38% of online shoppers say they are greatly affected by live chat towards that final buyer's impulse. If you're having problems with conversion, this is the quick fix  you can and should do straight away. There are many vendors, Olark is one I personally recommend.
Short and sweet, yeah?
That's how I like it, and now it's up to YOU to go and implement at least one of these.
Come back and tell me how it affected your sales!
Cheers,
Juho