You wouldn't be much surprised to find Richard Branson as one of the backers of this new money transfer startup… would you?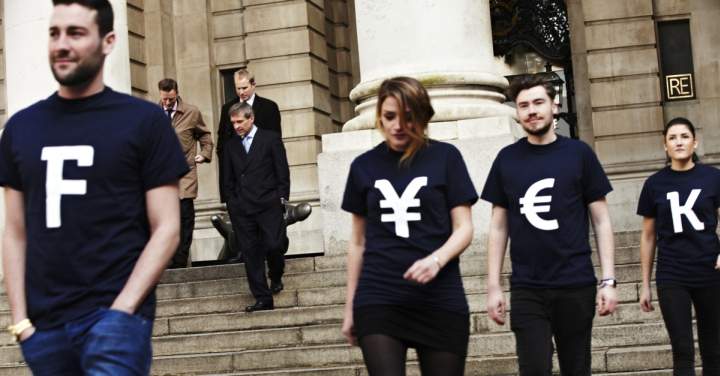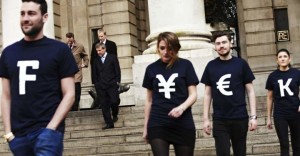 Nor would you walk past these bus stops without at least chuckling to yourself, would you…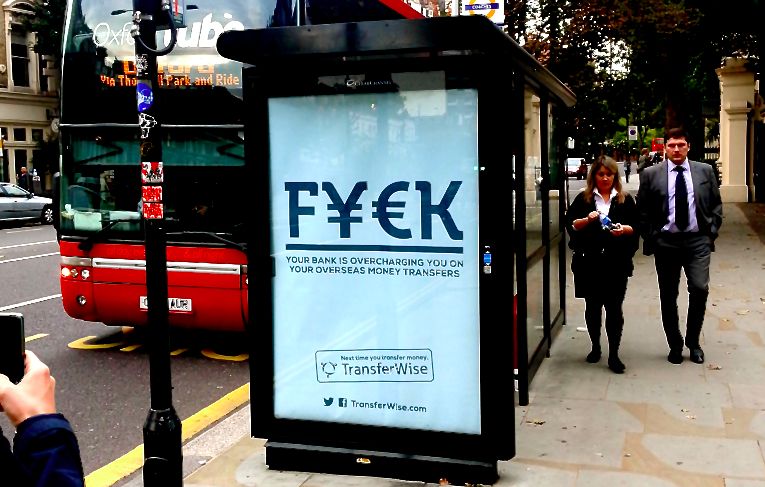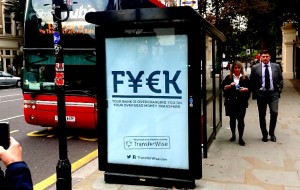 But would you go THIS far in your marketing? A guerrilla campaign for good measure, in the London tube system: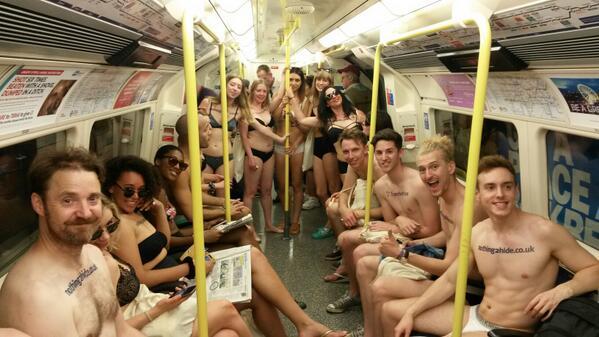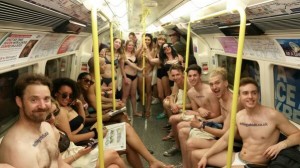 Branson & co engineering yet another lesson in how to break out in force, even in the toughest industries known to man.
It doesn't always work, granted, but if you're not brave enough to try, you'll never now.
Munch on that.